SANTA ANA, CA—Southwest Airlines has finally apologized after a mother claimed an employee made fun of her son named "Total Depravity" as they were attempting to board a flight at John Wayne Airport in Orange County.
As she was boarding the flight, the gate agent reportedly noticed her son's boarding pass said "Total Depravity" and laughed before taking a picture to post to social media.
"I just don't understand how someone can be so cruel to my precious little Total Depravity," she told reporters. "There are dozens of kids at our Reformed Church's nursery with the name. It's perfectly normal."
At publishing time, she had also said they snickered at her other four kids as well: Unconditional Election, Limited Atonement, Irresistable Grace, and Perseverance Of The Saints.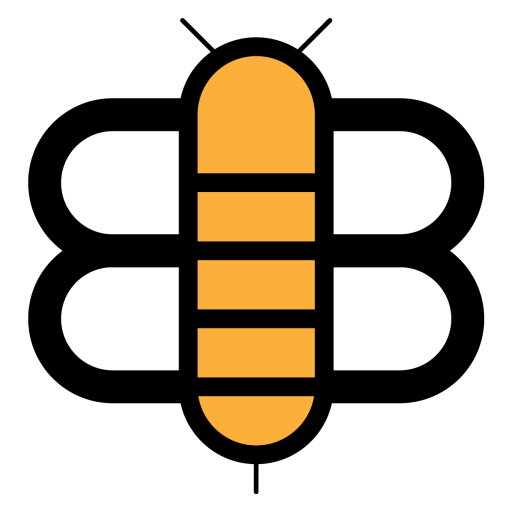 Readers of the Bee,
If just a small fraction of our visitors became subscribers, we'd have enough funding to stop running ads and reduce our dependence on big tech companies like Facebook and Google. Will you partner with us to make this possible?