KANSAS CITY, MO—Local single woman Emily DeCartine began to worry Monday that she's running out of viable options for a future mate now that both Tim Tebow and Chris Pratt have been taken off the market.
The woman was crestfallen as she saw the news that Chris Pratt had gotten engaged to Katherine Schwarzenegger, forcing her to scratch him off her list of potential suitors.
"Now that Tebow and Pratt are both engaged, I'm just not seeing many other realistic choices for me out there," she said as she scrolled through her Instagram feed. "If I couldn't land a Christian football star or an A-list Hollywood actor, then is there really going to be any guy out there for me? I'm just not sure there are many other choices that God would have for me."
At publishing time, DeCartine was googling "single Christian celebrities" to try to replenish her list of men she suspects God has destined her to be with.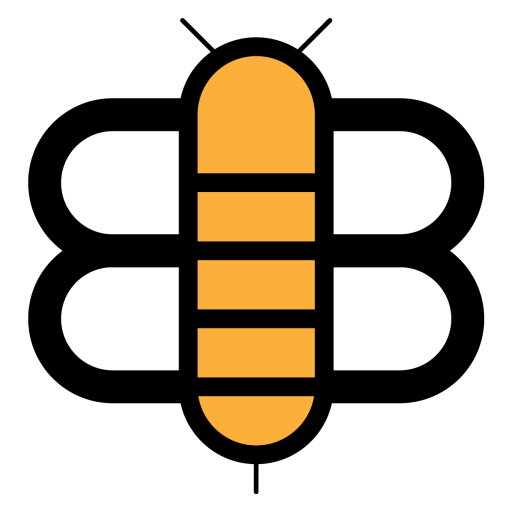 Readers of the Bee,
If just a small fraction of our visitors became subscribers, we'd have enough funding to stop running ads and reduce our dependence on big tech companies like Facebook and Google. Will you partner with us to make this possible?