NEW YORK, NY—Renowned serial killer George "The Bronx Monster" Sutton, who terrorized New York and surrounding areas in the 1990s before being caught and sentenced to fourteen consecutive life sentences, was pardoned by a federal judge Tuesday after his attorney explained that murder was "really only about 3%" of what he did during his reign of terror.
"My client's opponents are determined to label him a ruthless killer, as if that's all he does. In actuality, homicide was really only 3% of his daily activities during the decade in question," Sutton's lawyer explained to the press Tuesday as he showed off a pie chart breaking up the pardoned man's daily time into items such as "sleeping," "working," "watching TV," "eating breakfast," "eating lunch," "eating dinner," and "eating snacks."
He explained that it was unfair for the public, the jury, and the judge to focus on one activity that took up such a small amount of Sutton's time and energy.
"He even held a job during the entire time in question, providing valuable services to society, which his accusers completely overlooked," the attorney added.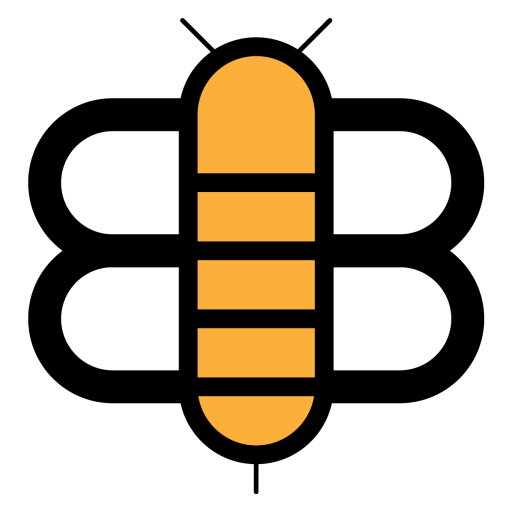 Readers of the Bee,
If just a small fraction of our visitors became subscribers, we'd have enough funding to stop running ads and reduce our dependence on big tech companies like Facebook and Google. Will you partner with us to make this possible?