SUMMERVILLE, SC—Newly-minted SBC president Steve Gaines showed he means business by officially censuring a South Carolina pastor for allowing his concealed weapons permit to lapse, sources confirmed Wednesday.
"We call on all SBC churches to shun Pastor Frank Conway of Carolina Baptist Fellowship, and to pray for him and call him to repentance," Gaines said in the formal statement censuring Pastor Conway. "It is the solemn and sacred duty of all Christian pastors to uphold not only the Scriptures but also the Second Amendment."
"This is a matter of conviction. We feel great compassion for Conway and his confused, wounded congregation and pray for his wisdom and decision-making going forward."
The statement also indicated that should Conway repent and renew his CCW in a spirit of penitence, the SBC would actively welcome him back into the fold according to the biblical principles of restoration and healing.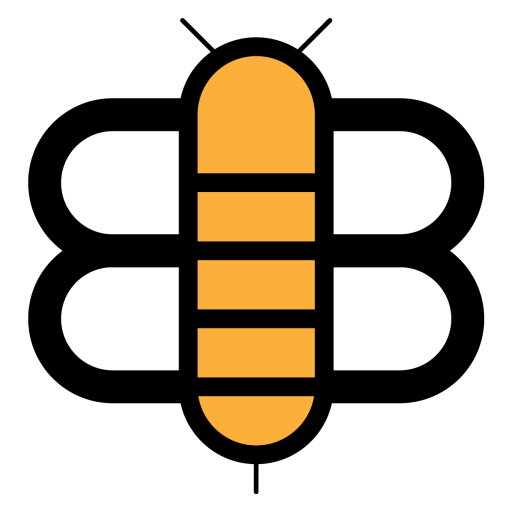 Readers of the Bee,
If just a small fraction of our visitors became subscribers, we'd have enough funding to stop running ads and reduce our dependence on big tech companies like Facebook and Google. Will you partner with us to make this possible?