"It's an energy field created by all living things. It surrounds us and penetrates us; it binds the galaxy together," the pastor explained as he paced back and forth on the stage, according to sources. "The Spirit is strong with you. I can feel it."
Cranston reportedly went on to describe how certain Christians can become more "Spirit-sensitive" than others, and can undergo training to cultivate this close connection with the power of God using mystical exercises like meditation and listening for the Spirit to move.
When one audience member interjected, questioning how you could tell the Spirit from subjective emotional impulses, Cranston was reportedly ready with an answer. "You will know, when you are calm, at peace, passive. A Christian uses the power of God for knowledge and defense, and never for attack."
"The Spirit will be with you—always," Cranston finished off his message before praying the Spirit would move in a powerful way during the closing time of worship.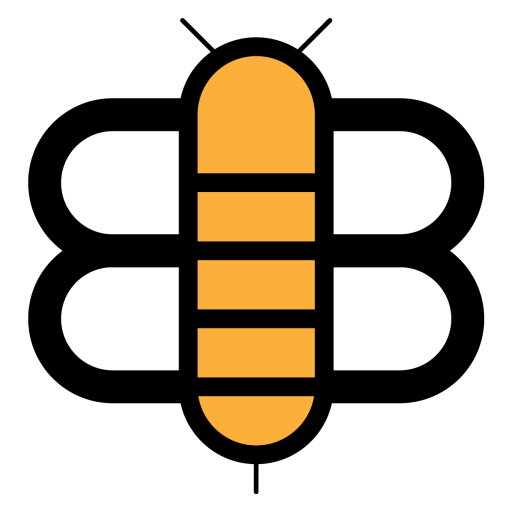 Readers of the Bee,
If just a small fraction of our visitors became subscribers, we'd have enough funding to stop running ads and reduce our dependence on big tech companies like Facebook and Google. Will you partner with us to make this possible?