WILMAR, MN—New mother Tatiana Olson is being called rude and obnoxious for failing to put her baby on silent mode before entering the church service at Generations Church during Sunday's service.
The woman's infant cried several times during the service, interrupting the proceedings and demonstrating the reason for the church's strict rules on using a newborn's silent mode before coming into the church.
"It's just inconsiderate. We even post notices in the foyer asking mothers to be sure to put their babies on silent mode before being seated," head deacon Lucas Carlisle said Wednesday. "We're here to be the body of Christ to one another, and we can't do that when your baby interrupts our carefully crafted show."
The mother was finally asked to leave and find "one of those weird churches that welcomes children," according to sources.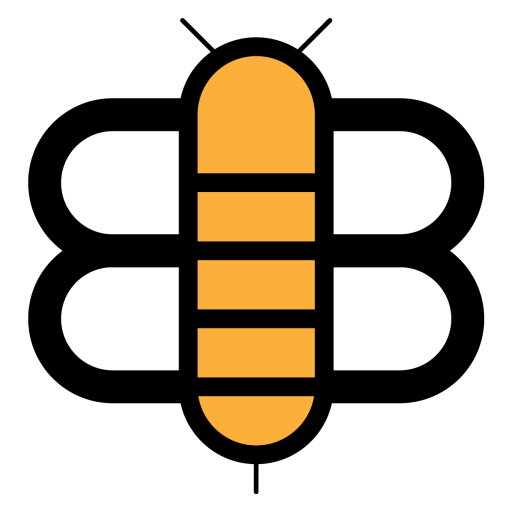 Readers of the Bee,
If just a small fraction of our visitors became subscribers, we'd have enough funding to stop running ads and reduce our dependence on big tech companies like Facebook and Google. Will you partner with us to make this possible?