HOLLYWOOD, CA—In a bold declaration, Rob Bell has announced to the world that he firmly believes something about something.
"I believe things about things. I am for things. I have a clear conviction from somewhere that my mission here is to spread things about something," he declared on a recent Soul to Soul segment of the Oprah's popular Super Soul Sunday feature.
"I affirm things," the pensive and confident Bell continued, after a long pause. "I affirm things about things. I affirm all things that have to do with things, and things are important? Some things are true."
Bell's shockingly clear statements have come after years of criticism for his ambiguous theological beliefs, and have seemingly caught his detractors flat-footed, as there have been no successful rebuttals of any of his points by any of his notable critics.
UPDATE: Bell has retracted his controversial original statements, citing the toxicity of dogma.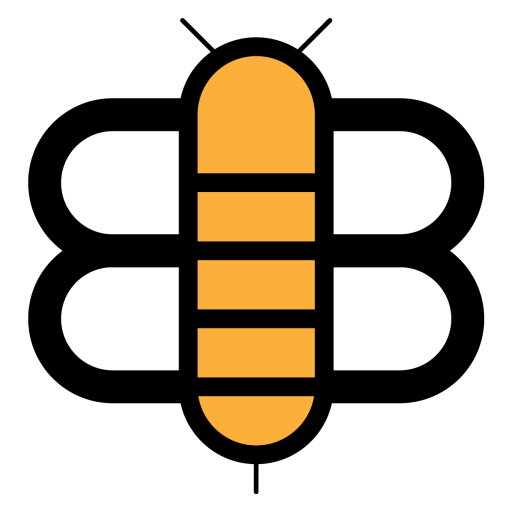 Readers of the Bee,
If just a small fraction of our visitors became subscribers, we'd have enough funding to stop running ads and reduce our dependence on big tech companies like Facebook and Google. Will you partner with us to make this possible?