NEW YORK, NY—Stressing that it is unacceptable for anyone to remain silent in the face of injustice, Cecile Richards, the white woman who heads Planned Parenthood and oversees the systematic annihilation of minorities in America by specifically targeting their communities for abortion services, released a statement on social media condemning racism.
"The protests led by white supremacists in Charlottesville, VA, are an appalling and horrifying attack on on people of color and the Jewish community," stated the Caucasian who has intentionally organized the placing of 79% of the abortion provider's facilities within African American and Hispanic neighborhoods.
"It was an explicit display of the racism that still exists in our country," she added, seriously.
At publishing time, Richards was seemingly unaware that she runs Planned Parenthood the same way a white supremacist seeking to obliterate minority populations would.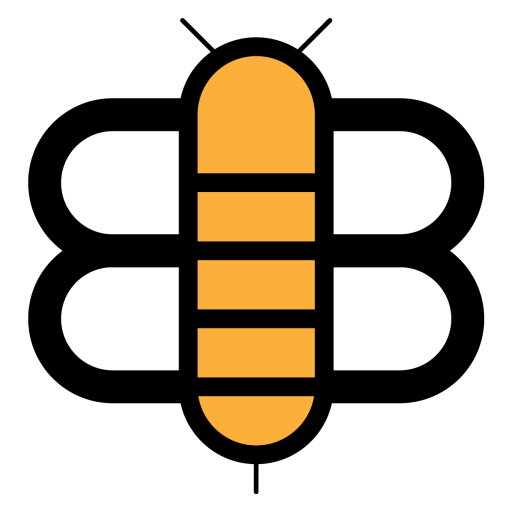 Readers of the Bee,
If just a small fraction of our visitors became subscribers, we'd have enough funding to stop running ads and reduce our dependence on big tech companies like Facebook and Google. Will you partner with us to make this possible?