VATICAN CITY—The Pope has apologized for the Catholic Church's past acitivites burning heretics at the stake centuries ago, admitting that the practice was a carbon-emission-heavy activity that did not reflect good stewardship of the earth.
"It's clear now that the Catholic Church made missteps centuries ago, by not finding a carbon-neutral way to dispose of heretics," he said in a special address. "I am filled with regret when I think of the large carbon footprint left behind by the Reformers and other heretics previous Popes tortured and incinerated."
The Pope confirmed that going forward, the Catholic Church will be purchasing carbon credits to offset the footprint of any heretics they decide to burn at the stake, as well as any documents they decide to torch before investigators get too close.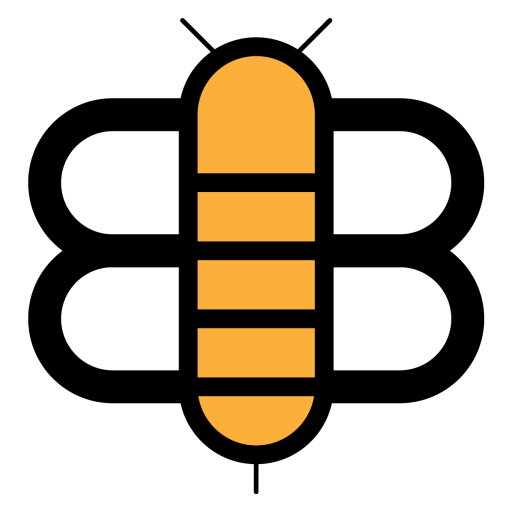 Readers of the Bee,
If you value The Babylon Bee and want to see us prevail against Snopes and anyone else who might seek to discredit or deplatform us, please consider becoming a subscriber. Your support really will make a difference.