Listen to this episode on our podcast page or subscribe on your favorite podcast platform here.
In the fourteenth episode of The Babylon Bee podcast, editor-in-chief Kyle Mann and creative director Ethan Nicolle are joined by Red State's editor-at-large Kira Davis. Kira joins for the entire episode to discuss current news stories and then get into the main topic: race. How do we handle it as a society and as individuals? What should the conversation be like? What is the Christian response to the race issue? How does the concept of grace fit into an issue so weighed down by history? We dig into these heavy topics and more.
Follow Kira Davis on Twitter
Listen to Kira on Smart Girl Politics, and Just Listen To Yourself
Stories of the Week
(10:09) CNN's 7-Hour Climate Change Town Hall Loses In Ratings To 'Baby Shark' Being Played 185 Times In A Row
(15:48) White Girl Turned Into Pillar Of Pumpkin Spice After Looking Back At Starbucks
(24:18) Walmart Discontinues Auto Part Sales To Prevent Car Accidents
(33:02) Main Topic: Race and grace
(1:16:06) Hate Mail
(1:24:08) Paid Subscriber Portion: Kira talks about that time she was on Dr. Phil, the time she was kicked out of the 2010 Democratic National Convention, and her experience with drive-by shootings.
Become a paid subscriber at https://babylonbee.com/plans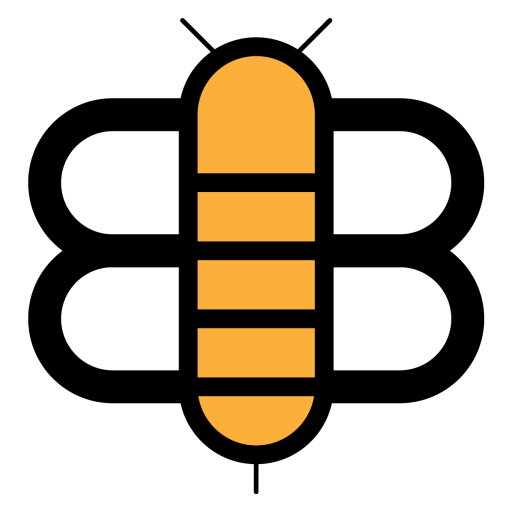 Readers of the Bee,
If you value The Babylon Bee and want to see us prevail against Snopes and anyone else who might seek to discredit or deplatform us, please consider becoming a subscriber. Your support really will make a difference.