NEW YORK, NY—Abortion giant Planned Parenthood was sentenced Thursday to 8 million life sentences, to be served consecutively, after being found guilty of as many first degree murders since its heinous criminal spree began some 45 years ago.
"We've never seen a crime syndicate this prolific," the presiding judge after delivering the sentence. "At the time of Planned Parenthood's apprehension, they were carrying out nearly a thousand murders per day."
He went on to describe the corrupt organization's dealings in government bribery, racketeering, and money laundering, among dozens of other crimes on top of its murder-for-hire scheme, further stating that Planned Parenthood is "very lucky" that the state of New York abolished the death penalty in 2007.
"It's just a shame, a crying shame they got away with this for so long," he added. "May God have mercy on their soul."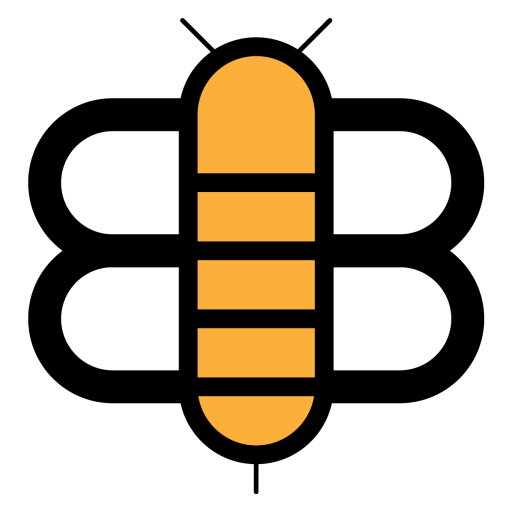 Readers of the Bee,
If just a small fraction of our visitors became subscribers, we'd have enough funding to stop running ads and reduce our dependence on big tech companies like Facebook and Google. Will you partner with us to make this possible?