U.S.—A prominent manufacturer of pews and chairs for Christian churches has announced a new series of electrified pews and seats designed to encourage the congregation to stand in unison at the appropriate time.
No matter if congregants are being asked to stand for prayer, the reading of the word, a worship song, or a standing ovation, technicians can now pull a lever and send up to 80,000 volts coursing through the seats.
"We expect this to be a big hit with the Catholics," a representative said Monday. "Any church that is constantly asking congregants to stand and the sit back down again ad nauseam will find the added functionality extremely helpful."
"Churches can now gently encourage members to stand with a modest, potentially deadly jolt of electricity," he added.
The company had found that many churches were having trouble getting everyone to stand at the same time, with a few curmudgeonly troublemakers even refusing to stand for any of the two-dozen times churches were asking them to stand throughout the service.
At publishing time, the successful launch of the new electrified seats had prompted the manufacturer to announce a new electrified pulpit to encourage guest speakers to "wrap it up" once they've gone over their time limit.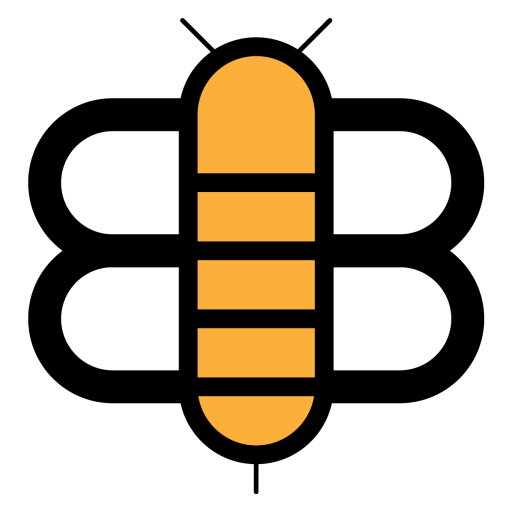 Readers of the Bee,
If just a small fraction of our visitors became subscribers, we'd have enough funding to stop running ads and reduce our dependence on big tech companies like Facebook and Google. Will you partner with us to make this possible?