U.S.—The Newsboys released a dark, disturbing promotional video Thursday threatening the release of a new album.
The video, uploaded to various social media accounts and promoted by rogue cell groups worldwide, displays aggressive-looking members of the group holding up what appears to be a record full of new material.
"They don't appear to be bluffing," a high-ranking counter-terrorism expert at the Pentagon cautioned. "This has all the hallmarks of a legitimate threat, and we are taking it very seriously."
"We are not sure what their demands are at this point, but we do not negotiate with terrorists. This was a common occurrence throughout the '90s, and we are experienced at containing the damage from these kinds of domestic threats," the general added.
At publishing time, the Newsboys had also threatened to produce God's Not Dead 4.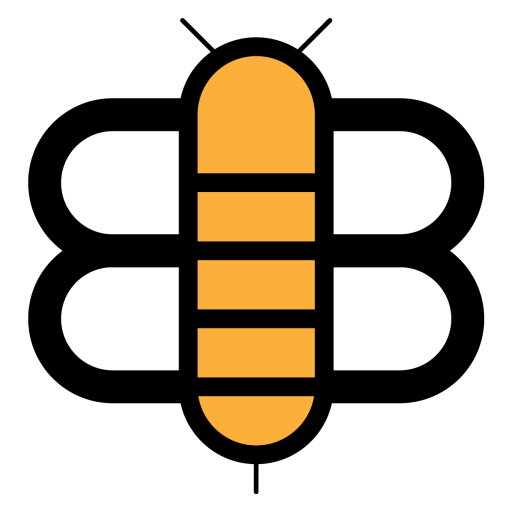 Readers of the Bee,
If just a small fraction of our visitors became subscribers, we'd have enough funding to stop running ads and reduce our dependence on big tech companies like Facebook and Google. Will you partner with us to make this possible?