U.S.—According to a new set of standards published by The Gospel Coalition Monday, experts now recommend churches rotate their pews every 150 services or eighteen months, whichever comes first.
"In order to achieve an even level of wear across all pews, we suggest all churches follow the new protocol," a press release accompanying the new set of guidelines read. "We recommend a cross pattern rotation, with highly worn rear pews rotating to the opposite side of the sanctuary in the front, and the fresh, unused pews in the front being moved to the back."
The guidelines are the result of a new TGC research study, which found that front-row pews wore down at a much lower rate than pews near the back of a given sanctuary, which showed very little use after even many years of sitting in a church building.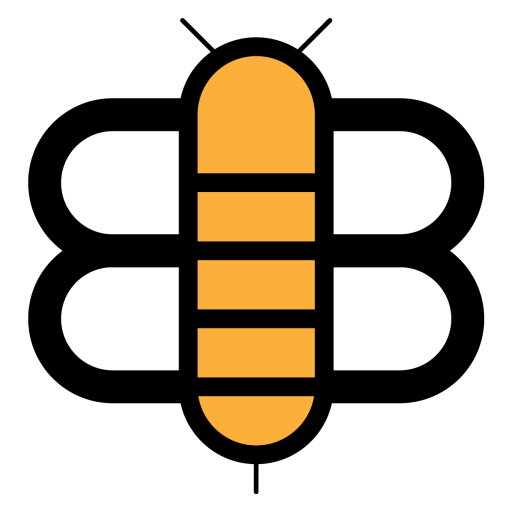 Readers of the Bee,
If just a small fraction of our visitors became subscribers, we'd have enough funding to stop running ads and reduce our dependence on big tech companies like Facebook and Google. Will you partner with us to make this possible?