LOS GATOS, CA—Netflix has come under fire after featuring a straight character in a new show.
The Netflix-produced show featured a straight character in several scenes. The character did not appear to be transgendered, gay, bi, or otherkin, according to viewers. Confused progressives began calling Netflix to ask why the character wasn't revealed to be queer at some point in the show.
"We just assumed the straight person was closeted or would turn out to be the oppressive villain," said one woman. "But it was just a regular straight dude, oppressing us with all his straightness."
Netflix subscribers are calling for a boycott until the company agrees to feature only LGBTQ+ characters in every original show it produces.
"This is an outrage," said one protestor outside Netflix's offices. "Straight people represent just 96% of the population, and Netflix is way overrepresenting them by allowing a totally straight character to appear in the show."
"It's just soooo straight of a situation---totally messed up," xe added.
Protests turned violent once a subsequent episode of the show revealed that the character was a Christian.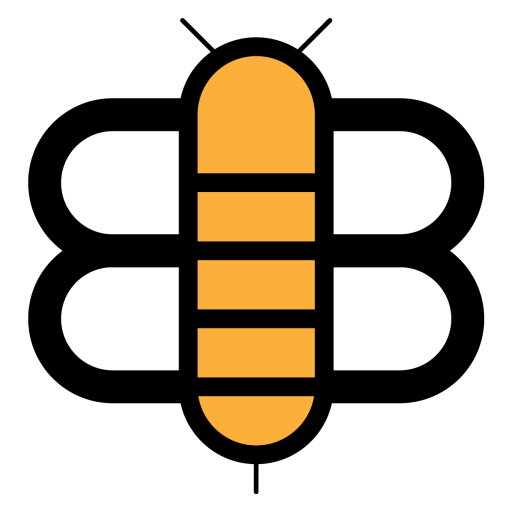 Readers of the Bee,
If just a small fraction of our visitors became subscribers, we'd have enough funding to stop running ads and reduce our dependence on big tech companies like Facebook and Google. Will you partner with us to make this possible?