DALLAS, TX—An emotional, moving service at First Baptist Dallas Sunday morning resulted in hundreds of new Republican Party registrations, sources at the Southern Baptist megachurch confirmed.
Hosted by two devoted ministers of the gospel of conservatism, Sean Hannity and Robert Jeffress, the service convinced hundreds of lost liberals they could no longer deny the truth and beauty of the current Trumpist version of the GOP.
"It truly was a beautiful thing—a God thing, really," Pastor Robert Jeffress said later. "First one man in the front stood up, weeping, and declared he wanted to register as a Republican and ensure four more years of Trump in the White House. Then another followed, and another. They started falling like dominoes."
The "spontaneous move of the Spirit" resulted in hundreds standing and declaring their newfound faith in the gospel of Republicanism. The new converts then streamed to the front of the church, where ushers had set up folding tables with the necessary forms to register to vote as a Republican Party member in good standing.
At publishing time, sources had confirmed that at least one new convert had rushed the stage to touch the hem of Sean Hannity's suit jacket in hopes of healing himself of the deadly sin of liberalism.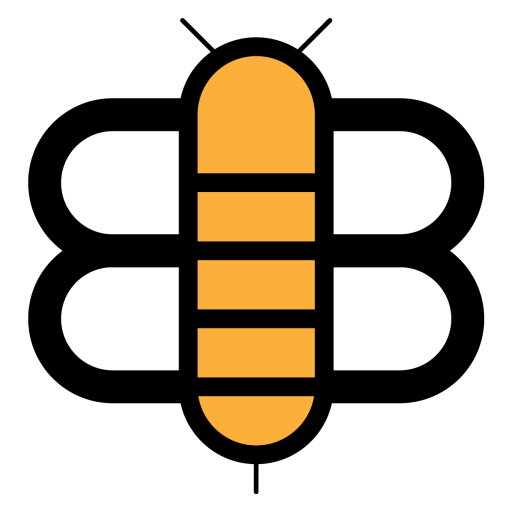 Readers of the Bee,
If just a small fraction of our visitors became subscribers, we'd have enough funding to stop running ads and reduce our dependence on big tech companies like Facebook and Google. Will you partner with us to make this possible?