ATLANTA, GA—In further backlash against Georgia's heartbeat bill, which bans abortion after a fetal heartbeat is detected, the Canaanite god Moloch says he will reconsider his presence in Georgia if the bill goes into effect.
"He feels like he's being singled out by this bill," said Moloch's spokesman from underneath a dark cloak. "Women's health is very important to him, especially the child-consuming part of it."
Moloch has long offered power and glory to whichever nations would sacrifice their children to him, and it is unknown how this could affect Georgia's economy if the fire pits into which children are thrown are extinguished for good.
"Think of all the jobs that could be lost," warned Stacey Abrams, who lost the election for Georgia governor and has since disputed the result. "We need Moloch for a strong and prosperous Georgia, and all he asks in return is that we sacrifice children to him -- children we mainly don't even want."
The Georgia bill is expected to be challenged in court, and Moloch will join in the brief against it along with the child-eating monster Lamia and Planned Parenthood.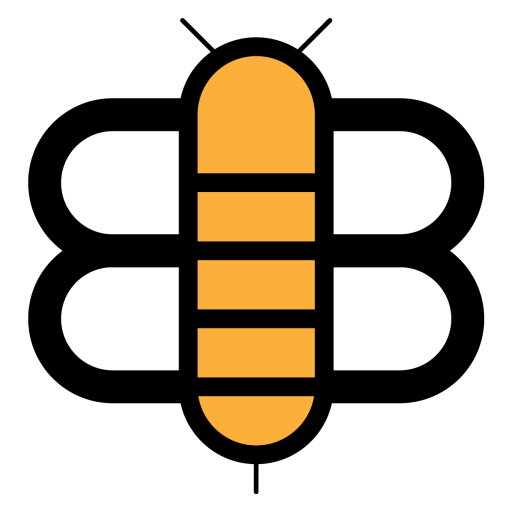 Readers of the Bee,
If just a small fraction of our visitors became subscribers, we'd have enough funding to stop running ads and reduce our dependence on big tech companies like Facebook and Google. Will you partner with us to make this possible?