ST. LOUIS, MO—Cedar Lakes Community Church has issued an apology to its thousands of members and the community at large after a curious would-be visitor successfully managed to access and read its statement of faith in its entirety.
"We can confirm that there was in fact an unprecedented database breach on our servers," Pastor David Watterson stated in a church-wide email following Wednesday's fourth and final service. "A tech-savvy and motivated person was able to navigate through our website's various menus, convoluted submenus, and ambiguous headers to find and read our church's very theological-sounding statement of faith."
The email went on to apologize for the embarrassing and unfortunate use of the words "inerrant," "inspired," and "triune" in the document.
No motive for the breach has been confirmed as of yet, but Watterson has promised the congregation that the utmost care will be taken to ensure that the highly sensitive data will be hidden better in the future.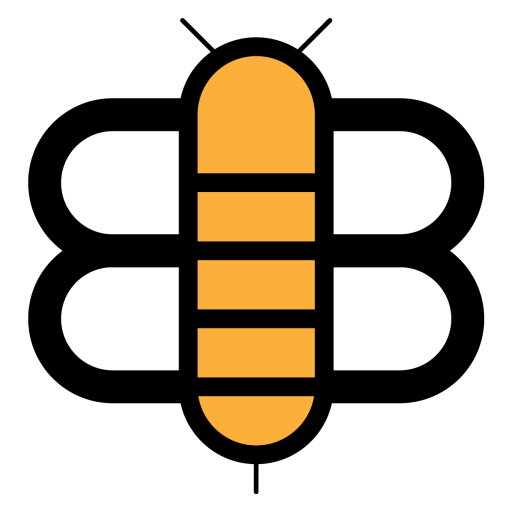 Readers of the Bee,
If just a small fraction of our visitors became subscribers, we'd have enough funding to stop running ads and reduce our dependence on big tech companies like Facebook and Google. Will you partner with us to make this possible?