FOREST PARK, GA—Asked by Grace Community Church secretary Rhonda Ewing if he could "help her out" by volunteering an hour of his time every other month to be a greeter at their Sunday morning service, local man William Langton assured her that he was going to bring her request before the Lord in prayer and get back to her, sources confirmed Friday.
"Thank you so much for this opportunity—really, I am honored and humbled," Langton, a longtime member of the church, reportedly replied. "I'll certainly pray about it and see if the Lord guides me toward making this commitment."
"I just want to make sure I'm seeking God's will," he added.
At publishing time, Ewing had crossed Langton's name off the list of possible volunteers.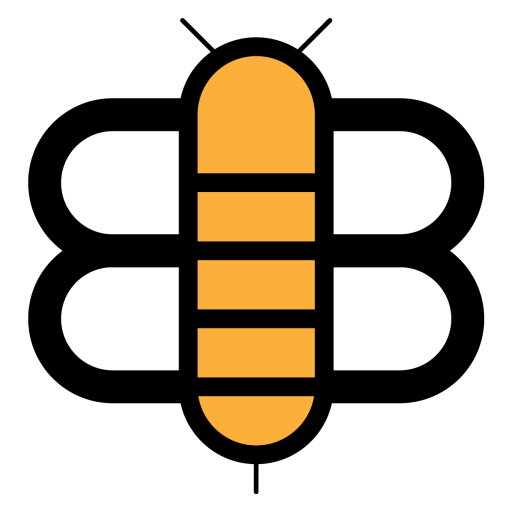 Readers of the Bee,
If just a small fraction of our visitors became subscribers, we'd have enough funding to stop running ads and reduce our dependence on big tech companies like Facebook and Google. Will you partner with us to make this possible?