U.S.—For Pride Month, hundreds of corporations are being applauded for bravely coming out in support of an incredibly popular, socially acceptable, entirely mainstream movement: the LGBTQ+ community.
It obviously takes a lot of courage for a big corporation to fly a rainbow-colored flag, sell rainbow merchandise, or temporarily change their logo to pride colors. So these massive companies are really going out on a limb here, supporting a movement that you're literally ostracized for not supporting.
"I'm so glad to see that YouTube is using a rainbow-colored button on some of its social media accounts," one gay man in San Francisco said. "It shows how courageous they are, to come out and openly accept this community that is 100% accepted by all of secular society."
"I am much more confident in my gayness when I see that these huge corporations are willing to exploit their support of gays for profit."
Meanwhile, companies that openly support incredibly unpopular religious causes were booed for their cowardice.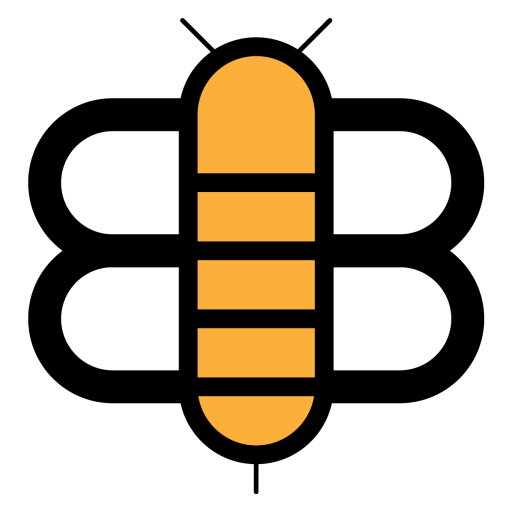 Readers of the Bee,
If just a small fraction of our visitors became subscribers, we'd have enough funding to stop running ads and reduce our dependence on big tech companies like Facebook and Google. Will you partner with us to make this possible?