CORVALLIS, OR—According to reports coming out of Ignite Fellowship Church, local youth pastor Justin Campbell is "super pumped" about a number of items on his calendar and to-do list.
During a church announcement Sunday, Campbell informed the congregation he is super pumped for the upcoming high school retreat next weekend. Sources close to Campbell reportedly overhead him telling parents he is super pumped for middle school video game night, and the pastor's various social media accounts revealed he is super pumped about picking up the T-shirt order for the retreat later this week.
Sources also confirmed that Ignite's youth pastor intern, Quinn "Q-ball" Hanson, is "super jacked" about Wednesday night's youth group cornhole tournament.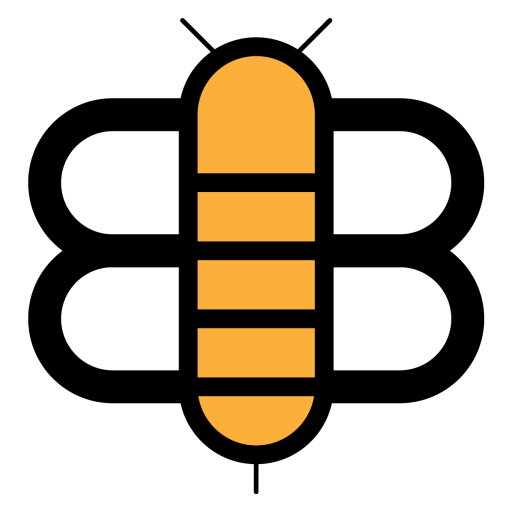 Readers of the Bee,
If just a small fraction of our visitors became subscribers, we'd have enough funding to stop running ads and reduce our dependence on big tech companies like Facebook and Google. Will you partner with us to make this possible?