WAKE FOREST, NC—Sources close to the Harrison family confirmed that the family of five totally meant to arrive at church one hour early Sunday morning.
"On the first weekend of November," said father, Brian, "we like to beat the traffic, get a great parking space, and sit in the car waiting for 30 minutes until the assistant pastor unlocks the church doors for the first service. It's a family tradition this time of year."
"The kids don't mind at all," he added.
The Harrisons confirmed they also plan to continue their annual custom of intentionally arriving one hour late to church on the second weekend in March next spring.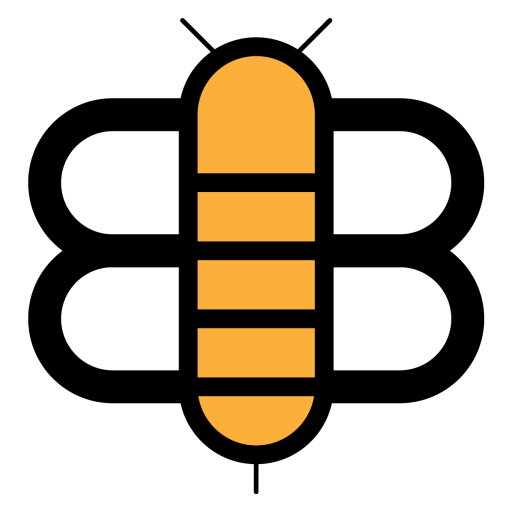 Readers of the Bee,
If just a small fraction of our visitors became subscribers, we'd have enough funding to stop running ads and reduce our dependence on big tech companies like Facebook and Google. Will you partner with us to make this possible?