WINDWOOD, AL—Local woman Lora Atkins said Thursday that she wouldn't personally shoot anyone in the face but supports a murderer's right to choose homicide.
She says she personally finds the subject of shooting people in the face "icky" and "disagreeable," but that she doesn't want to go around pushing her morality on everyone.
"I would not kill someone myself, but I support a murderer's right to choose homicide," she said. "It's not my business."
"If I could walk a minute in the shoes of a guy who's about to blow the head off his next victim, maybe I'd feel differently."
At publishing time, the woman had also applied her logic to running over hapless pedestrians, beating someone to death with a 5-iron, and stabbing someone in the neck.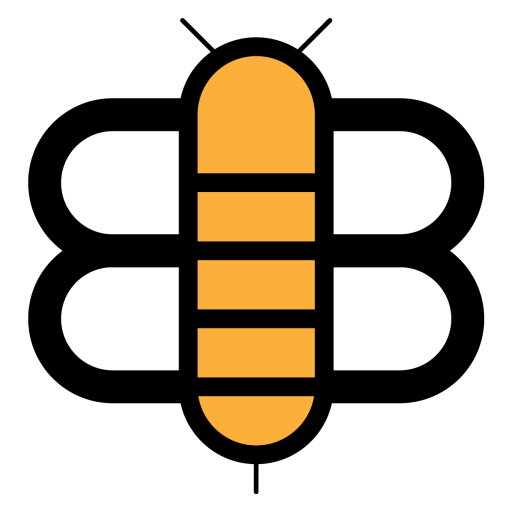 Readers of the Bee,
If just a small fraction of our visitors became subscribers, we'd have enough funding to stop running ads and reduce our dependence on big tech companies like Facebook and Google. Will you partner with us to make this possible?