WILLISTON, ND—Friendship Church Williston hit a remarkable milestone Sunday, singing Matt Redman's contemporary Christian hit "10,000 Reasons (Bless the Lord)" for the 10,000th time, church sources confirmed.
"It took singing it an average of just over 38 times each Sunday since the song's 2012 release to accomplish this wonderful feat," worship leader Zack Edwards told reporters. "And it's just as powerful as the first time we sang it."
"Here's to 10,000 more," he added.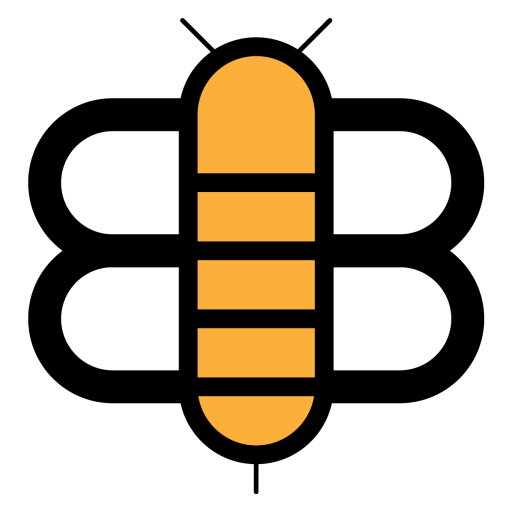 Readers of the Bee,
If just a small fraction of our visitors became subscribers, we'd have enough funding to stop running ads and reduce our dependence on big tech companies like Facebook and Google. Will you partner with us to make this possible?