LOS COCHES, AZ—In an attempt to help its constituents exit the building in a safe and orderly fashion in the event of such a catastrophe, Desert Community Church reportedly posted a helpful escape plan Sunday designed to show congregants how to get out of the building in the event of a Plexus representative cornering them to talk about the company's exciting new products.
"Should a Plexus rep corner you, the most important thing to remember is to stay calm and follow the arrows," vision pastor Charles Van Horn told a group of church members at a recent a safety meeting. "These will take you outside and to your car in the shortest distance possible, so you can hightail it out of here before you get sucked into the pyramid."
"Don't panic, but move as quickly as you can. Avoid eye contact at all costs," he added.
The plan will also work for representatives of other companies attempting to sell their products to unsuspecting church members, sources confirmed.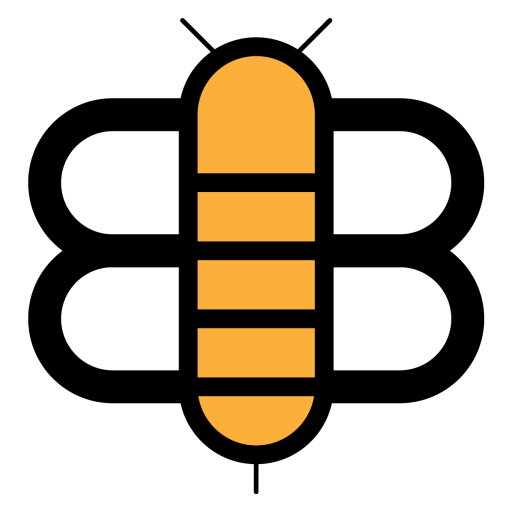 Readers of the Bee,
If just a small fraction of our visitors became subscribers, we'd have enough funding to stop running ads and reduce our dependence on big tech companies like Facebook and Google. Will you partner with us to make this possible?