NASHVILLE, TN—Saying they expect it to be one of their "most popular" items, LifeWay Christian Stores announced Monday they will release a new Bible with a special cover designed to resist the collection of dust.
According to the company's website, the cover's patented DustAway technology will actively prevent dust from collecting on Bibles which have been sitting motionless on a shelf or desk for long periods of time.
"No more dusting off your Bible when company comes over, or on those rare Sunday mornings you head out to church," said James Benson, LifeWay spokesperson, during a news conference announcing the new product. "Now, when you head out to church, you can grab your Bible from right where you left it the last time you attended, without worrying about cleaning off the cover to make it look like you actually read it in the interim."
LifeWay also announced a new line of pre-highlighted Bibles, coming this fall.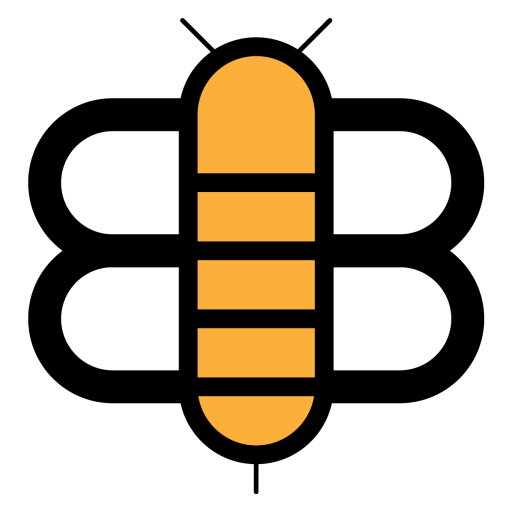 Readers of the Bee,
If just a small fraction of our visitors became subscribers, we'd have enough funding to stop running ads and reduce our dependence on big tech companies like Facebook and Google. Will you partner with us to make this possible?