WASHINGTON, D.C.—As accusers against Brett Kavanaugh continue to come forward and his nomination vote looms near, the embroiled judge has produced what some are calling a "smoking gun" in order to confirm he was a virgin when alleged sexual misconduct took place: official Star Wars bed sheets he used throughout high school and into college.
Kavanaugh held up the sheets, carefully preserved in his childhood home for many years, and continued to declare his innocence.
"I was sleeping on an X-Wing for crying out loud," an exasperated Kavanaugh said in a Fox News interview as his wife nodded solemnly. "I clearly wasn't one of 'those kids' who were partying every weekend."
Democrat senators admitted their claims were unlikely after seeing the sheets.
"I know we've been staking a lot on these accusations, but it's obvious now that Kavanaugh's innocent," said Senator Dianne Feinstein. "We call upon our fellow senators to quickly confirm this man."
At publishing time, Kavanaugh had thrown off nearly all doubt by showing his massive collection of Kenner Star Wars action figures, naming obscure characters like Malakili and IG-88 from memory.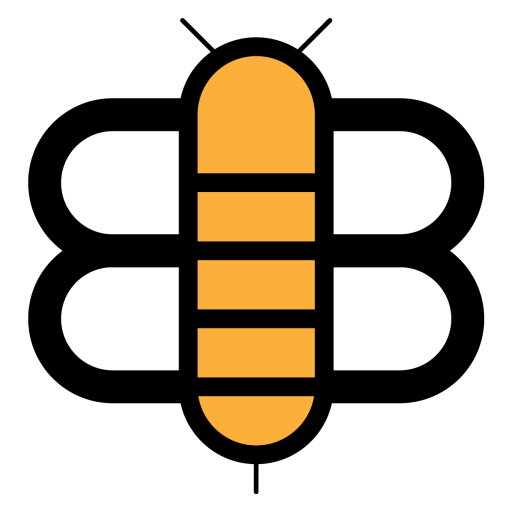 Readers of the Bee,
If just a small fraction of our visitors became subscribers, we'd have enough funding to stop running ads and reduce our dependence on big tech companies like Facebook and Google. Will you partner with us to make this possible?