WASHINGTON, D.C.—In a hearing Thursday, Representative Ilhan Omar slammed the country of Israel for refusing to accept the generous gift of rockets from Palestine.
She pointed out that Hamas terrorists picked out the gifts with care. They spent lots of time and money and put a lot of thought into them. All of that work, and Israel refused to accept the freely offered gift, according to Omar.
"The Palestinian people made a generous peace offering of hundreds of rockets, and Israel slapped them in the face," she said. "They wouldn't even open their presents, callously rejecting them while they were still en route."
"It is obvious Israel does not want peace in the region if they can't humble themselves and accept such a dynamite gift," she added.
When it was pointed out that Israel returned the favor, Omar slammed them for that, too.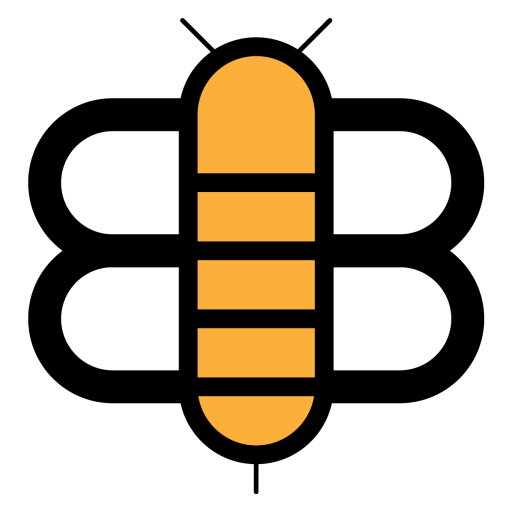 Readers of the Bee,
If just a small fraction of our visitors became subscribers, we'd have enough funding to stop running ads and reduce our dependence on big tech companies like Facebook and Google. Will you partner with us to make this possible?