DENVER, CO—A local plumber has come out in favor of the city of Denver's recent legalization of hallucinogenic mushrooms.
Mario, part owner of Mario Brothers Plumbing, hailed the health benefits of mushroom use in a press conference.
"Mushrooms are ah-super! Wahoo!" he yelled out at the conference before doing a backflip. "Yipee!"
Once Mario was calmed down, accomplished by stabbing him with a spike, he expounded upon the benefits of the "all-natural energy supplement."
"On ah-mushrooms, you get ah-bigger!" he said. "You can ah-stomp the Goombas! And princesses ah-love it!" He also said green mushrooms are really good if you want to "get a life," and that blue mushrooms can make you really tiny. "As long as you avoid the ah-poison ones, you-ah be fine!"
"Mamma mia!" he added before pulling another mushroom out of his pocket and devouring it.
It took aides several hours to get him to stop jumping on various platforms around the room and stomping on people's heads, sources confirmed.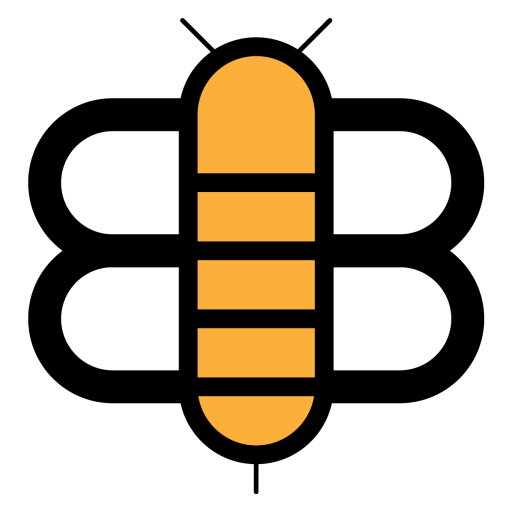 Readers of the Bee,
If just a small fraction of our visitors became subscribers, we'd have enough funding to stop running ads and reduce our dependence on big tech companies like Facebook and Google. Will you partner with us to make this possible?