U.S.—While Hurricane Florence was originally expected to slam the East Coast as a major storm this week, the very latest prediction models have shown something amazing—even miraculous.
As more and more Christians specifically used the term "hedge of protection" in their prayers for the Eastern Seaboard, a mystical, invisible hedge appeared off the coast, and the hurricane is now expected to ricochet harmlessly off into the ocean.
"It seems that when Christians use the exact term 'hedge of protection' as they ask God to protect people, a literal hedge appears in the world's weather system," one analyst at the National Weather Service said Monday. "Hurricanes, tornadoes, runoff from the polar ice caps: all these things can be prevented by Christianese terms like 'hedge of protection' and even 'travelling mercies.'"
Upon seeing the success of their prayers, the nation's Christians began to pray a hedge of protection around Washington, D.C., in hopes that the country's politicians would be totally hemmed in and unable to affect the nation in any way.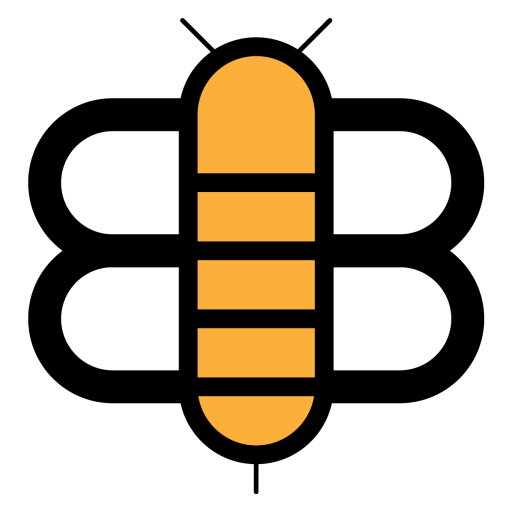 Readers of the Bee,
If just a small fraction of our visitors became subscribers, we'd have enough funding to stop running ads and reduce our dependence on big tech companies like Facebook and Google. Will you partner with us to make this possible?