U.S.—As the world came together to celebrate the rescue of 12 boys and their coach trapped in a cave in Thailand for over two weeks, the Huffington Post took the opportunity to call out the Thai Navy SEALs who performed the dangerous extraction mission for their "toxic masculinity."
In an article published on the site on Tuesday, the Post's Toxic News Division criticized several elements of the SEAL rescue as showing "deeply ingrained, problematic heteronormasculinity."
"This is just typical cisgender, toxic masculine behavior: going in and showing off their macho bravado by risking their lives to save some young boys," the article stated. "Really? It's 2018, and we're still tied down to traditional gender roles. These poor boys were exposed to an extremely harmful example of toxic masculinity throughout their rescue. This needs to stop, like, now."
The article further criticized the SEALs for "mansplaining" their rescue plan to reporters and journalists, "manspreading" their legs to propel themselves through the underwater passageways, and "manterrupting" when they politely informed reporters that they had to stop talking so they could go save the boys.
At publishing time, the Post had written a second article criticizing the group of divers for appropriating the culture of oceanic seals.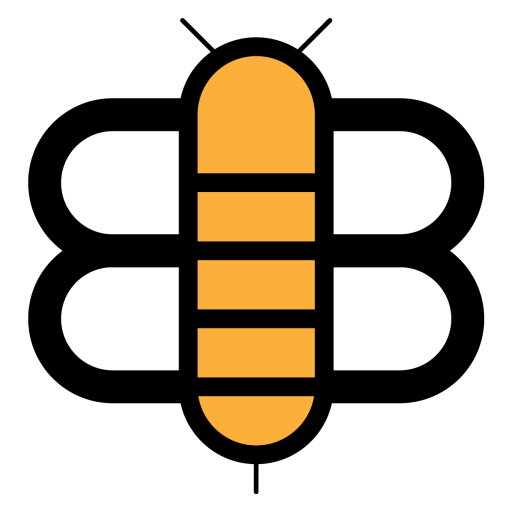 Readers of the Bee,
If you value The Babylon Bee and want to see us prevail against Snopes and anyone else who might seek to discredit or deplatform us, please consider becoming a subscriber. Your support really will make a difference.