HEAVEN—Heavenly authorities issued a press release Monday reminding Christians that the Kingdom of God is still sitting on a massive stockpile of Gulfstream jets just waiting for believers to claim as their own.
According to records from Heaven's accountants, the celestial luxury jet program currently has nearly a billion jets in stock, ready to be delivered to your front door in exchange for a declaration of victory and faith.
"I don't know why these aren't flying off the lot," a puzzled angel told reporters. "All you have to do is claim the promise of temporal wealth that Christ purchased for you with His own blood, and one of these G650s is all yours. So yeah, if a bunch of you could go ahead and grab one of these, to lighten our load a little bit, that would be great."
"Heck, claim two or three of them. There are no strings attached—these luxurious worldly blessings are already yours in Christ," the otherworldly messenger added.
At publishing time, a spokesperson had further confirmed that heavenly stockpiles of luxury cars, mansions, and obscene amounts of cash were all similarly overflowing and ready to be claimed at a moment's notice.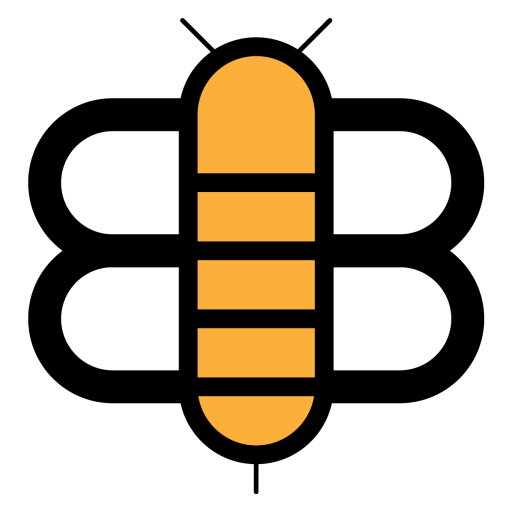 Readers of the Bee,
If just a small fraction of our visitors became subscribers, we'd have enough funding to stop running ads and reduce our dependence on big tech companies like Facebook and Google. Will you partner with us to make this possible?