FRANKLIN, TN—Maintaining his decades-long daily routine, popular author, speaker, and financial advisor Dave Ramsey enjoyed a morning dive Friday into his home vault filled with envelopes of money he has carefully budgeted over the years, members of his immediate family confirmed.
Ramsey reportedly opened his secure vault clad in nothing but a swimming trunk, goggles, and a beaming smile, and executed a perfect dive off the 20-foot-high spring board into the vast piles of budgetary envelopes.
After swimming under-envelope for several seconds, the Total Money Makeover author then surfaced and spit several envelopes out of his mouth, before continuing to swim laps for about 20 minutes.
At publishing time, Ramsey was swimming as fast as he could away from a potentially harmful tidal wave of envelopes which had unexpectedly formed and was barreling toward him.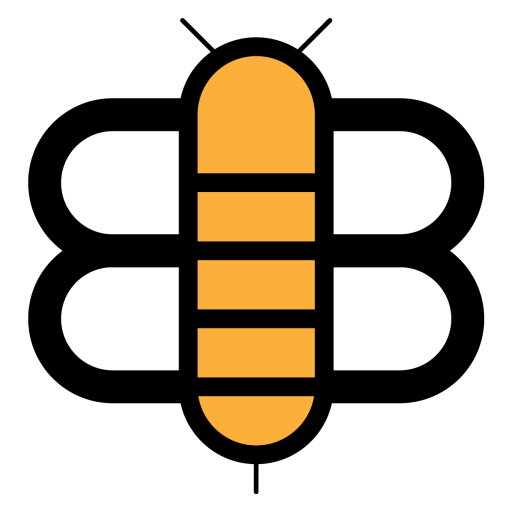 Readers of the Bee,
If just a small fraction of our visitors became subscribers, we'd have enough funding to stop running ads and reduce our dependence on big tech companies like Facebook and Google. Will you partner with us to make this possible?