CEDAR BLUFFS, AZ—According to multiple sources at Sovereign Redeemer Church this past Sunday, a man who didn't raise his hands a single time during the regular time of worship obviously doesn't love Jesus at all.
An investigation confirmed their suspicions, that the man's lack of arm-raising was a clear indication of his lack of passion for the Lord.
"It's really sad that this man obviously doesn't love Jesus because he didn't raise his hands at all," said one woman, shaking her head. "I raised my hands the whole time. I know he wasn't raising his hands because I peeked and stared at him the whole time to see if he really didn't love Jesus."
"Please keep him in your prayers."
At publishing time, sources had been able to confirm that he wasn't raising his hands because he was holding his Bible and meditating on the Psalms throughout the time of worship, because he didn't recognize the 7 new songs written in the past week that the worship leader had chosen.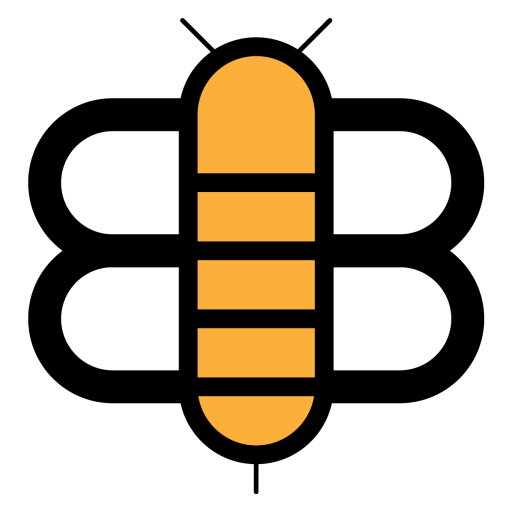 Readers of the Bee,
If you value The Babylon Bee and want to see us prevail against Snopes and anyone else who might seek to discredit or deplatform us, please consider becoming a subscriber. Your support really will make a difference.