SUN VALLEY, CA—In an effort to increase attendance, Grace Community Church has announced an exciting John MacArthur bobblehead giveaway at an upcoming special weeknight service.
Ushers will be standing by the door with boxes upon boxes of the bobblehead, giving the collectible figure away to the first 5,000 attendees to arrive.
According to GCC reps, the figure will not only have a head that nods back and forth, but will say a full collection of MacArthur quotes, including "If I could lose my salvation, I would," "Unqualified," and several sayings with the proper pronunciation of "discernment."
"This is a great opportunity to invite a friend," one church deacon told reporters. "You'll both receive a high-quality desk ornament of the man himself, and you'll get to hear a solid 90 minutes of preaching out of the book of Romans." MacArthur's upbeat, seeker-friendly message for the outreach event is said to be titled "The Wrath of God."
The service quickly sold out, prompting church leaders to announce a Phil Johnson bobblehead giveaway for next month.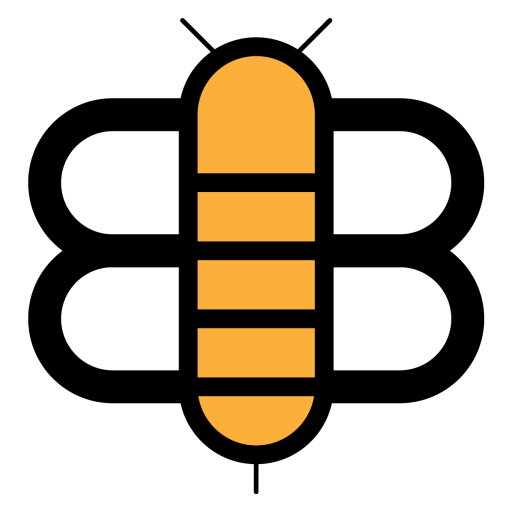 Readers of the Bee,
If just a small fraction of our visitors became subscribers, we'd have enough funding to stop running ads and reduce our dependence on big tech companies like Facebook and Google. Will you partner with us to make this possible?