WASHINGTON, D.C.—Today GOP Chairman Reince Priebus announced that the trumpster fire in the alley behind the GOP headquarters is still "an ongoing situation."
"We have sought to deal with it in various ways," Priebus commented, "but so far the situation is not as contained as we would like."
When asked if he would describe the situation as being out of control, Priebus replied, "No more than the president's Middle East policies, which in our view have been disastrous."
Pressed for details, Priebus called upon an investigative team of interns on loan from The Heritage Institute, chaired by Donald "no relation" Walburton.
"For example," Walburton said, "Melania Trump has appeared in a nude photo spread for GQ magazine. Our team has spent days on this, and we can say with a high degree of certainty that this is something that Dolly Madison would never have contemplated doing. I mean, it wasn't even a possibility. GQ didn't start publication until 1931."
Reached for comment, presidential candidate Trump would only say that Melania was "hot."
"Well," Priebus retorted, ". . . trumpster fire."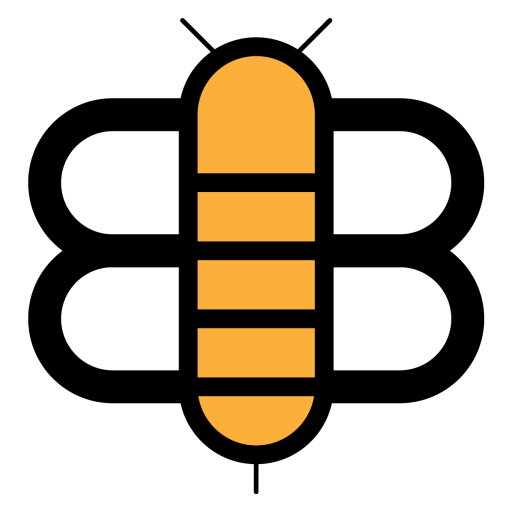 Readers of the Bee,
If just a small fraction of our visitors became subscribers, we'd have enough funding to stop running ads and reduce our dependence on big tech companies like Facebook and Google. Will you partner with us to make this possible?