NEW YORK, NY—L'Oréal USA announced in a press release Tuesday that the company is introducing "The Biden Collection" under its Garnier Fructis brand.
The shampoos and conditioners are said to give off that perfect hair scent that vice presidents simply can't resist. From "Presidential Passion Fruit" and "Oval Office Orange" to "Creepy Cranberry" and "Too Close Tomato," the line has scents to attract any kind of vice president.
Joe Biden himself was brought in as a consultant to help engineers craft the ideal scent. Biden smelled hundreds of flavors before personally selecting the ones used for the official product line.
"I stand by this product 100%," he said. "I believe every woman in America deserves to have her hair good and sniffed. Don't let boring, unscented shampoos rob you of the chance to have a creepy vice president come up to you and give your hair a good smelling."
According to L'Oréal reps, ethical consumers need not worry. The company assured its customers that Biden did not test the product on animals, but rather insisted on humane testing procedures on live women.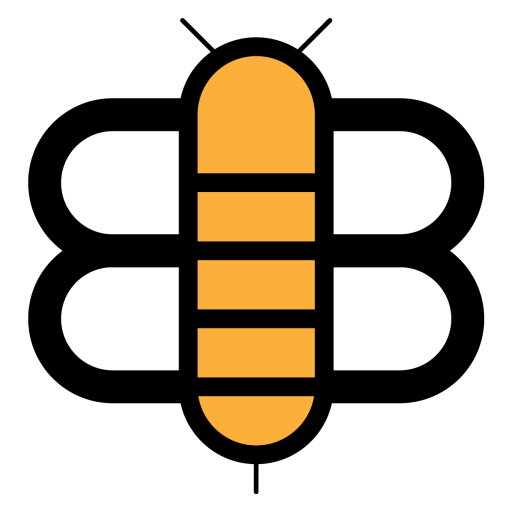 Readers of the Bee,
If you value The Babylon Bee and want to see us prevail against Snopes and anyone else who might seek to discredit or deplatform us, please consider becoming a subscriber. Your support really will make a difference.