DALLAS, TX—As Pastor Robert Jeffress prepared to serve the Lord's Supper at First Baptist Dallas Sunday, he made a surprise announcement: those not wearing Make America Great Again hats would be asked not to participate in the ordinance.
While the church has had a long-standing policy not to allow people who have ever voted for a Democrat to participate, it is the first time the church has practiced closing the table off to non-MAGA-hat-wearers.
"In order to ensure you're ready to take the Lord's Supper, examine your heart to see whether you can take it in a worthy manner," he said. "Also, if you don't have a MAGA hat on, please refrain from partaking—this is a remembrance only for the regenerate, and not godless liberals or Never-Trumpers."
"If anyone does not have a MAGA hat and would like one, there is one provided in the bookrack in front of you," he added.
Although the policy may seem strict, Jeffress was proud to announce that every single member of the church was wearing a MAGA hat and as such was able to partake in communion.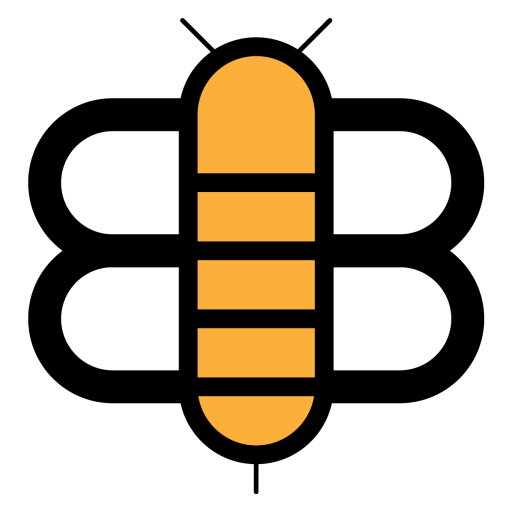 Readers of the Bee,
If just a small fraction of our visitors became subscribers, we'd have enough funding to stop running ads and reduce our dependence on big tech companies like Facebook and Google. Will you partner with us to make this possible?