DES MOINES, IA—Talk about a close one!
Local Christian radio disc jockey Dan Morris suddenly realized Monday morning that he's accidentally had a Casting Crowns song on repeat for the past three weeks as the station's sole content broadcasting to the entire greater Des Moines area.
But luckily, no one noticed his error, assuming the songs were just remarkably similar per the norm in the Christian music industry.
"I realized with horror that the same song had been on repeat since last month, but when I checked our voicemails, email, and social media, no one had caught the mistake. Whew!" he said.
A classic blunder! You got off scot-free this time, Dan, but don't let it happen again!
At publishing time, he'd corrected the error, returning to the station's five-song setlist.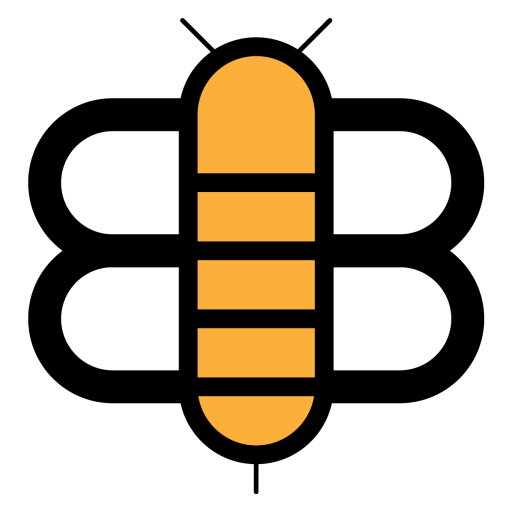 Readers of the Bee,
If you value The Babylon Bee and want to see us prevail against Snopes and anyone else who might seek to discredit or deplatform us, please consider becoming a subscriber. Your support really will make a difference.