ATLANTA, GA—A federal judge passed down a ruling Tuesday morning ordering popular worship and CCM artist Chris Tomlin to immediately cease and desist adding catchy choruses to perfectly good hymns, sources confirmed moments ago.
The order bars Tomlin from modifying, altering, deleting, or adding any lyrics of songs originally published in church hymnals before 1959.
Tomlin burst out weeping as the verdict was read.
"What am I supposed to do now? This is my entire livelihood!" he cried out. "I just came up with a really snappy chorus for the Doxology too. That would have made millions!"
A similar order forcing Hillsong to stop writing songs about hurricanes was handed down last year.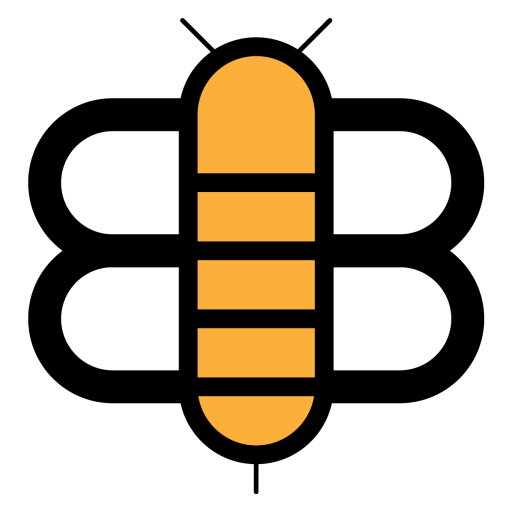 Readers of the Bee,
If just a small fraction of our visitors became subscribers, we'd have enough funding to stop running ads and reduce our dependence on big tech companies like Facebook and Google. Will you partner with us to make this possible?