BURBANK, CA—Dumb and Dumber fans, rejoice! The popular '90s film is getting another sequel, but this one promises to be much better than the prequel and Dumb and Dumber To: the movie will just be 2-1/2 hours of Jim Carrey painting deranged art pieces targeting Donald Trump and other Republicans.
Hilarious!
Rather than bring Jeff Daniels back for another sequel, the writers made the decision to pair Jim Carrey with his funniest comedic partner yet: his grotesque, disturbing art pieces.
"While Daniels and Carrey had amazing chemistry in the first film, the sequel lost some of that magic," said co-writer Peter Farrelly. "We figured we needed to inject some much-needed comic relief by pairing the adorable stupidity of Lloyd Christmas with something that's somehow even stupider."
"That's when I saw Carrey's paintings on Twitter, and I knew we had our answer."
Throughout the film, President Trump will say dumb things on Twitter, and Carrey's beloved character will respond by topping whatever Trump said with an even dumber painting.
"We're figuring we'll go on for two and a half hours like that and then just cut filming," said Farrelly. "Movie-making magic!"
Such a great movie announcement—and we didn't even see it COMIN'! Look for Dumb and Dumber 3 in theaters this spring, or just check out Jim Carrey's Twitter feed.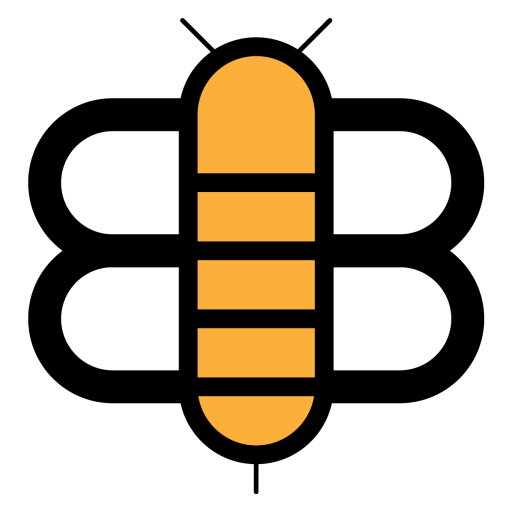 Readers of the Bee,
If just a small fraction of our visitors became subscribers, we'd have enough funding to stop running ads and reduce our dependence on big tech companies like Facebook and Google. Will you partner with us to make this possible?