RICHMOND, VA—Sources at the International Mission Board (IMB) headquarters report that David Platt amputated his own right hand after a profligate train of thought that apparently culminated in an online search for Black Friday deals.
Reporters caught up with a heavily bandaged Platt outside of Vibra Hospital.
"I was so curious if Best Buy had any deals on TVs," the former pastor and bestselling author admitted. "I've always craved that 52-inch flat—ah, come on, David!"
Asked about his arguably extreme response, Platt did not hesitate. "Jesus could not have been clearer in Matthew 5: 'If your right hand causes you to sin, cut it off and throw it away.'"
"Some think his words are hyperbolic, and that's a good interpretation if you're a complete softie," he explained. "But I strive for radical Christianity—so I lopped off my own right hand and threw it in the garbage can in my office."
Given Platt's penitence, it is unlikely the one-handed IMB president will lose his job. "I doubt Lottie Moon will ever forgive me, but Jesus will. He will build his secret church, and the gates of hell shall not prevail against it."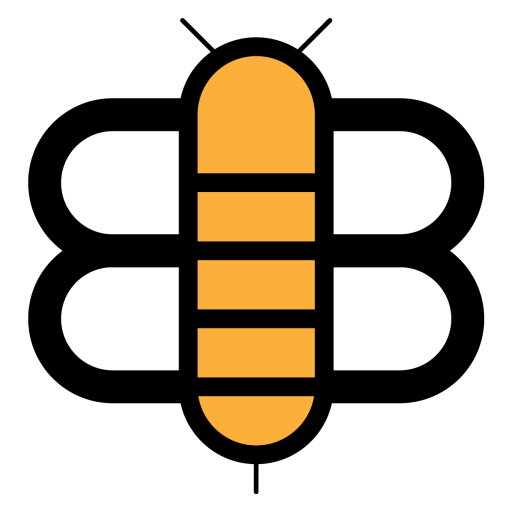 Readers of the Bee,
If you value The Babylon Bee and want to see us prevail against Snopes and anyone else who might seek to discredit or deplatform us, please consider becoming a subscriber. Your support really will make a difference.