COLLEGE PARK, GA—Claiming that it's "sorely needed" and "absolutely necessary for this ministry," Creflo Dollar launched a fundraising campaign Friday to acquire a new ministry spacecraft.
In the campaign video, the televangelist strikes an emotional tone, soberly explaining his ministry's dire need for such a space shuttle and asking each of them to consider sowing a seed toward its purchase.
"We strongly believe that this ministry is called to serve galaxy-wide," Dollar explains in the video. "My travel schedule simply cannot be fulfilled without the acquisition of a long-range, high-speed, interplanetary spacecraft. It's an absolute necessity."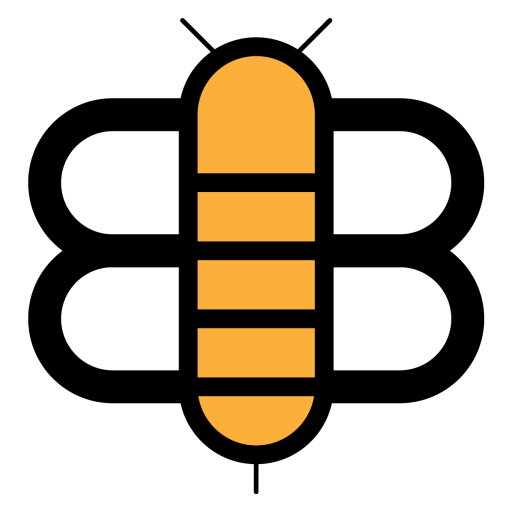 Readers of the Bee,
If just a small fraction of our visitors became subscribers, we'd have enough funding to stop running ads and reduce our dependence on big tech companies like Facebook and Google. Will you partner with us to make this possible?