KANSAS CITY, MO—Stopping abruptly near a poster for DC's Wonder Woman film while walking through the mall Thursday, local complementarian Paul Henson reportedly scoured the poster for several minutes, but could not locate the female superhero's husband anywhere.
"They say she's a strong female character, but I say a strong female character should have a good patriarchal head walking a step or two in front of her," he commented. "I'm all for women appearing in leading film roles, as long as they're leading just behind a husband or courtship partner."
"How can she possibly be a wonderful woman if she's not living out God's design for her by getting a husband and serving him?"
At publishing time, Henson had written a strongly worded letter to Warner Bros warning that he wouldn't be seeing the film until a sequel in which Diana Prince gets a Home Economics degree at a local Bible college and marries a Bible major in her sophomore year is announced.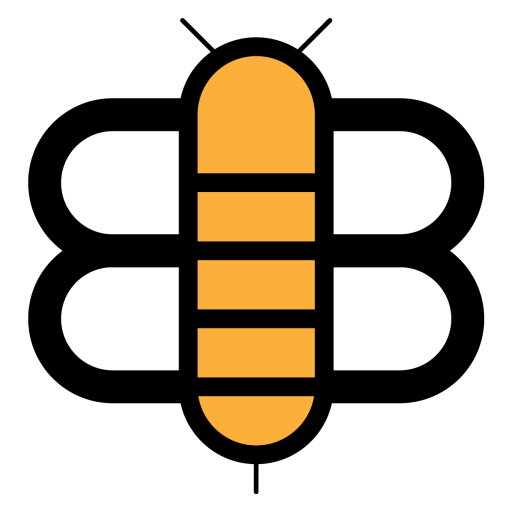 Readers of the Bee,
If you value The Babylon Bee and want to see us prevail against Snopes and anyone else who might seek to discredit or deplatform us, please consider becoming a subscriber. Your support really will make a difference.