BILOXI, MS—In an effort to make the flier for an upcoming potluck "really pop," Grace Baptist Church secretary Ethel Rutherford carefully selected every single font mankind has ever invented to use on the flier's various headings and details, sources confirmed Friday.
When complete, the church flier contained just over a half-million different typefaces, including several variations of Wingdings.
"I really wanted this puppy to sing," Rutherford said as she proudly displayed her handiwork. "At first, I only used all the fonts installed on the church's Windows 98 computer, but it just needed that extra little bit of spark—so I went on the AOL and downloaded every font available on the internet."
"I really like the Papyrus and the Comic Sans—they complement each other so nicely," the budding graphic designer told reporters. "And of course, any font that looks three-dimensional. So futuristic!"
At publishing time, the flier was discovered to contain approximately 350 typos across the half-sheet of neon paper it was printed on.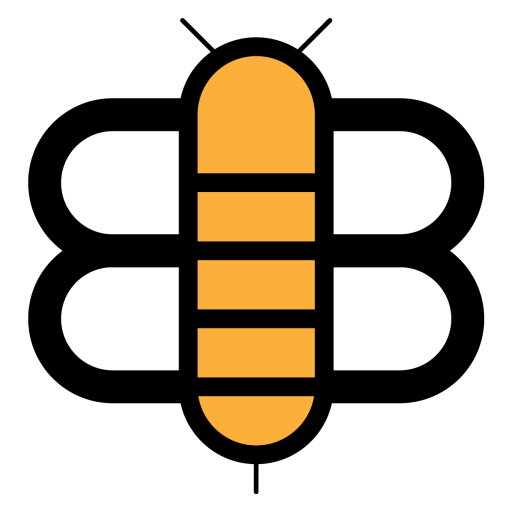 Readers of the Bee,
If just a small fraction of our visitors became subscribers, we'd have enough funding to stop running ads and reduce our dependence on big tech companies like Facebook and Google. Will you partner with us to make this possible?