CLEVELAND, OH—At a campaign rally stop in Cleveland, Democratic candidate Beto O'Rourke came out in favor of vehicular homicide, arguing that the decision to run over a victim in cold blood should be between the driver and his car.
"I'm concerned about the rise of vehicular violence. What's your position on, say, running someone over?" a voter asked.
O'Rourke thought for a moment, swept his hair from his forehead, warmed up his arms for wild gesticulations, and responded, "The decision to commit vehicular homicide really should stay between the driver and his car. I trust those people. It's not my business, and I think it's important that we just trust them to make the right decision there."
"It's really irrelevant if they're driving under the influence, try to flee the scene of the accident, or wrote weird fan fiction about running over kids," he added. "It's a constitutional right to run someone over with your car."
"Your car, your choice," he said, causing several women to swoon on the spot before O'Rourke whipped out a skateboard and nailed a kickflip to bluntslide, skating off into the sunset.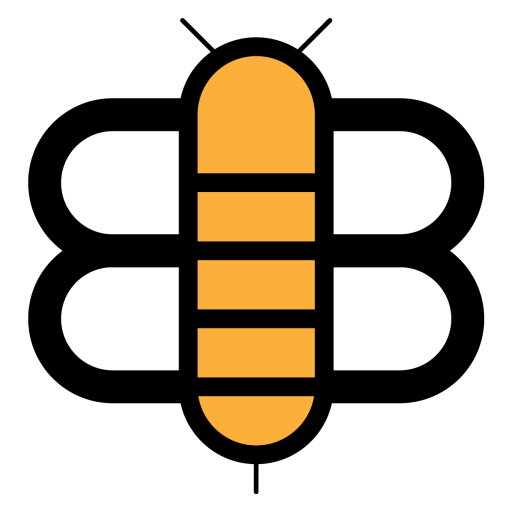 Readers of the Bee,
If just a small fraction of our visitors became subscribers, we'd have enough funding to stop running ads and reduce our dependence on big tech companies like Facebook and Google. Will you partner with us to make this possible?