RICHMOND, VA—In a bold move intended to battle fascist ideology, antifa activists have released the home addresses of two children who allegedly sold Steven Bannon lemonade as he walked by their house on a warm Richmond morning over the weekend.
"HERE ARE THE NAMES AND ADDRESSES OF THE TWO FASCIST SYMPATHIZERS WHO WERE SEEN FRATERNIZING WITH THE ENEMY," one Antifa member posted on his Twitter account. "WE'RE NOT PUBLISHING THESE TO INCITE VIOLENCE. WE JUST SO HAPPEN TO BE PUTTING THE ADDRESSES UP HERE AS A PUBLIC SERVICE, SHOULD YOU WANT TO DO ANYTHING TO THEM."
Antifa said the move should help restore civility in our nation. "Once we get everybody we disagree with to be ostracized from the public sphere, we'll have achieved the freedom and liberty the founders desired."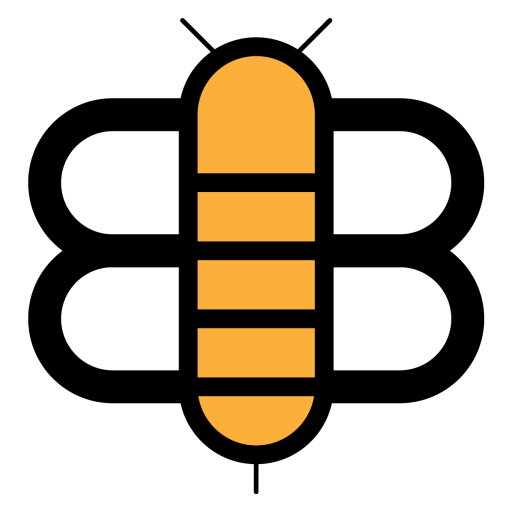 Readers of the Bee,
If just a small fraction of our visitors became subscribers, we'd have enough funding to stop running ads and reduce our dependence on big tech companies like Facebook and Google. Will you partner with us to make this possible?