ELKINS, WV—In an attempt to remain consistent with a synergistic theology, an Arminian-owned bridge contractor has constructed a bridge only spanning half of a river, sources confirmed.
The bridge opened for public transit Monday, with cars careening off the unfinished end into the murky waters below.
"We've done most of the work, and now people just have to drive a little bit farther to finish spanning the gap," said Jacob Carter, the business owner and president. "Our bridge is freely available to all, wide enough for everyone in the world to cross—but you'll just have to put in a little bit of effort if you don't want to plummet to the deadly, rushing river a hundred feet down."
Carter calls the bridge a compassionate act of mercy on his part, freely offering everyone the chance to cross the bridge, if they can just muster up enough faith to step on the gas and launch themselves the remaining few hundred feet over the valley.
"We couldn't go all the way across—that would be violating your free will, not giving you the chance to garner enough faith to cross on your own merits," he said.
A competing Calvinist contractor also opened a bridge downstream: one that crosses the entire river, but isn't open to the public.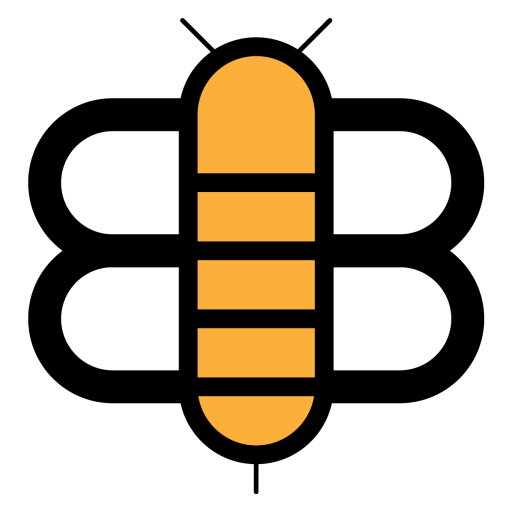 Readers of the Bee,
If just a small fraction of our visitors became subscribers, we'd have enough funding to stop running ads and reduce our dependence on big tech companies like Facebook and Google. Will you partner with us to make this possible?