GALVESTON, TX—Local father Brad Boswell recently announced to his wife and children his plans for a total family budget shutdown if they cannot address the longstanding household problem of undocumented thermostat tampering, sources confirmed Tuesday.
Boswell, who has spent years asking for common sense thermostat reform, told sources he's "had enough" and he is "more than willing" to shut down the family budget over the issue. Reports confirm the Boswells average more than 75 undocumented changes to their thermostat settings every year.
"I just want these thermostat changers to come out from the shadows," Boswell told reporters. "I've tried everything to keep people from messing with my perfectly formulated temperature settings, short of building a wall around the thermostat."
At publishing time, Boswell also threatened a shutdown over undocumented lights left on in empty rooms.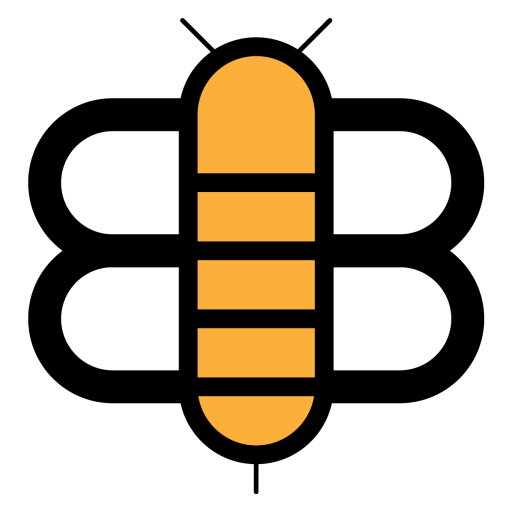 Readers of the Bee,
If just a small fraction of our visitors became subscribers, we'd have enough funding to stop running ads and reduce our dependence on big tech companies like Facebook and Google. Will you partner with us to make this possible?