WASHINGTON, D.C.—Amid criticism that Joe Biden is too white to win the Democratic nomination, the former vice president turned presidential candidate is insisting that he has one black friend.
Many in the Democratic Party aren't sure if Biden is "woke" enough. He's an old, establishment white man. He's not black. He's not even a minority. He's not gay, insisting on only whispering into the ears of cis females.
But Biden was able to produce some evidence that he knows at least one black man.
"He's a good friend of mine, Barry," he said. "We would sometimes hang out when he wasn't too busy. We're good pals. We had a lot of good times. Sometimes I would make a joke and he would laugh. Sometimes we'd bomb foreign countries together just for fun. We were a pair of inseparable hooligans, I tell you what."
He then produced pictures, news articles, and video footage of the two together to prove that he knows a black guy.
"So as you can see, I'm down with the black people," he said. "I'm hip to the cause!"
Biden then went to former president Barack Obama's house to prove he knows a black guy, but unfortunately for him, Obama said he had never seen Joe Biden before in his life.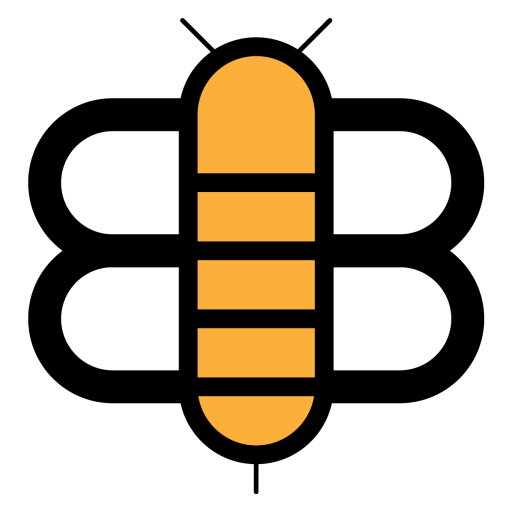 Readers of the Bee,
If just a small fraction of our visitors became subscribers, we'd have enough funding to stop running ads and reduce our dependence on big tech companies like Facebook and Google. Will you partner with us to make this possible?